Rainbow Sounds Crystal Singing Bowls Workshops coming to Sydney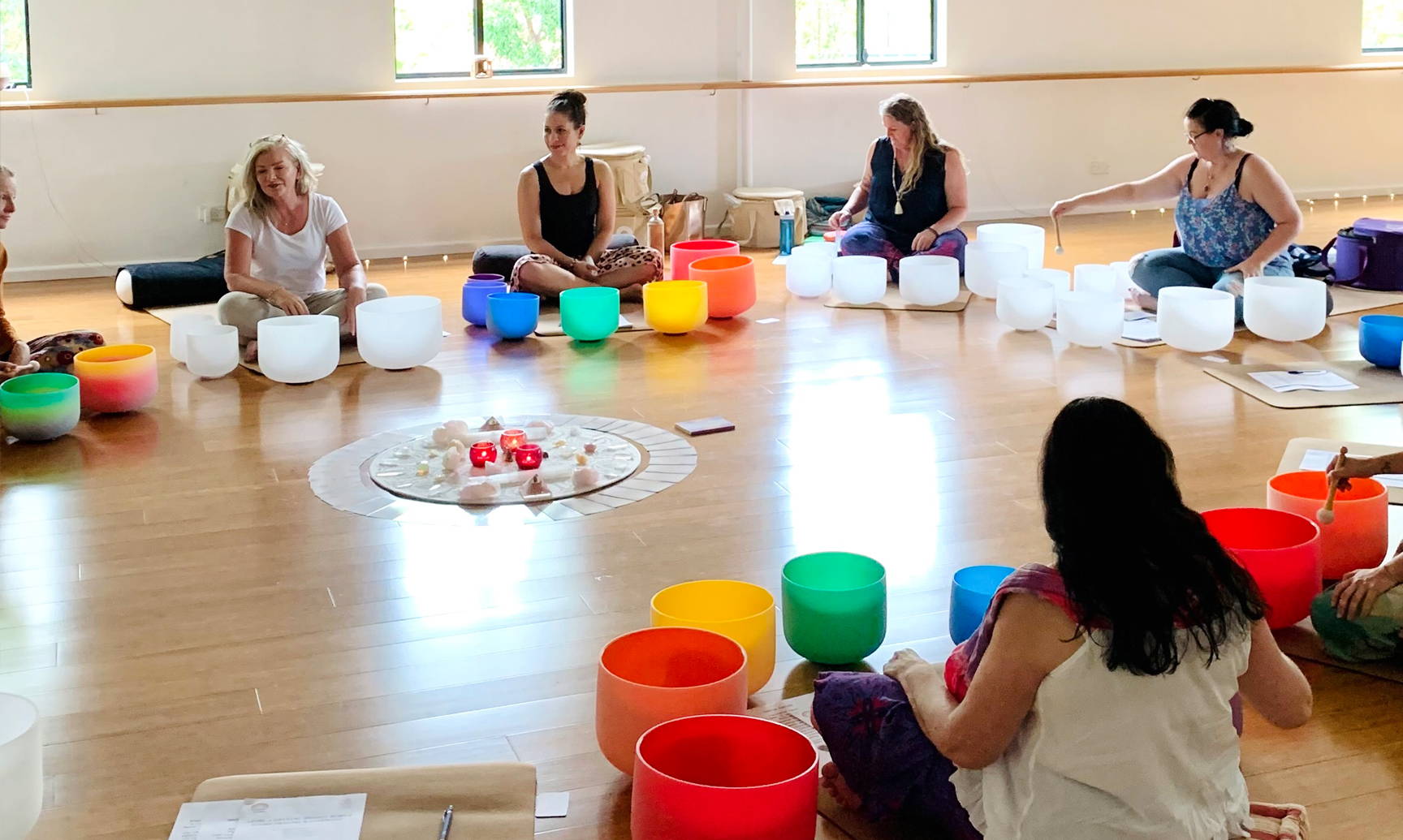 Rainbow Sounds now run Level 1 Crystal Singing Bowls Workshops in Sydney!
Are you a Sydney local?
We invite to learn and explore the wonderful world of crystal singing bowls and sound healing at our Level 1 Crystal Singing Bowls Workshop for Beginners in Sydney with Elise & Tim from Source88✨
Elise & Tim from Source88 are our Certified Educators & Stockist in Sydney. Elise & Tim believes its their divine life purpose to help the community connect into the greatest version of your true self through teaching techniques of sound and vibration into your daily practice
Our level 1 workshop is suitable for all beginners or if you want to refresh your skills and knowledge. We also recommend our workshops for yoga teachers and wellness practitioners who wants to add crystal singing bowls to your healing modality. Plus get a free Rainbow Sounds crystal singing bowl to take home!
Afterpay is available for all our workshops 💖
---
---