Rainbow Sounds Crystal Singing Bowls Workshop coming to Moorooka, Allora and Toowoomba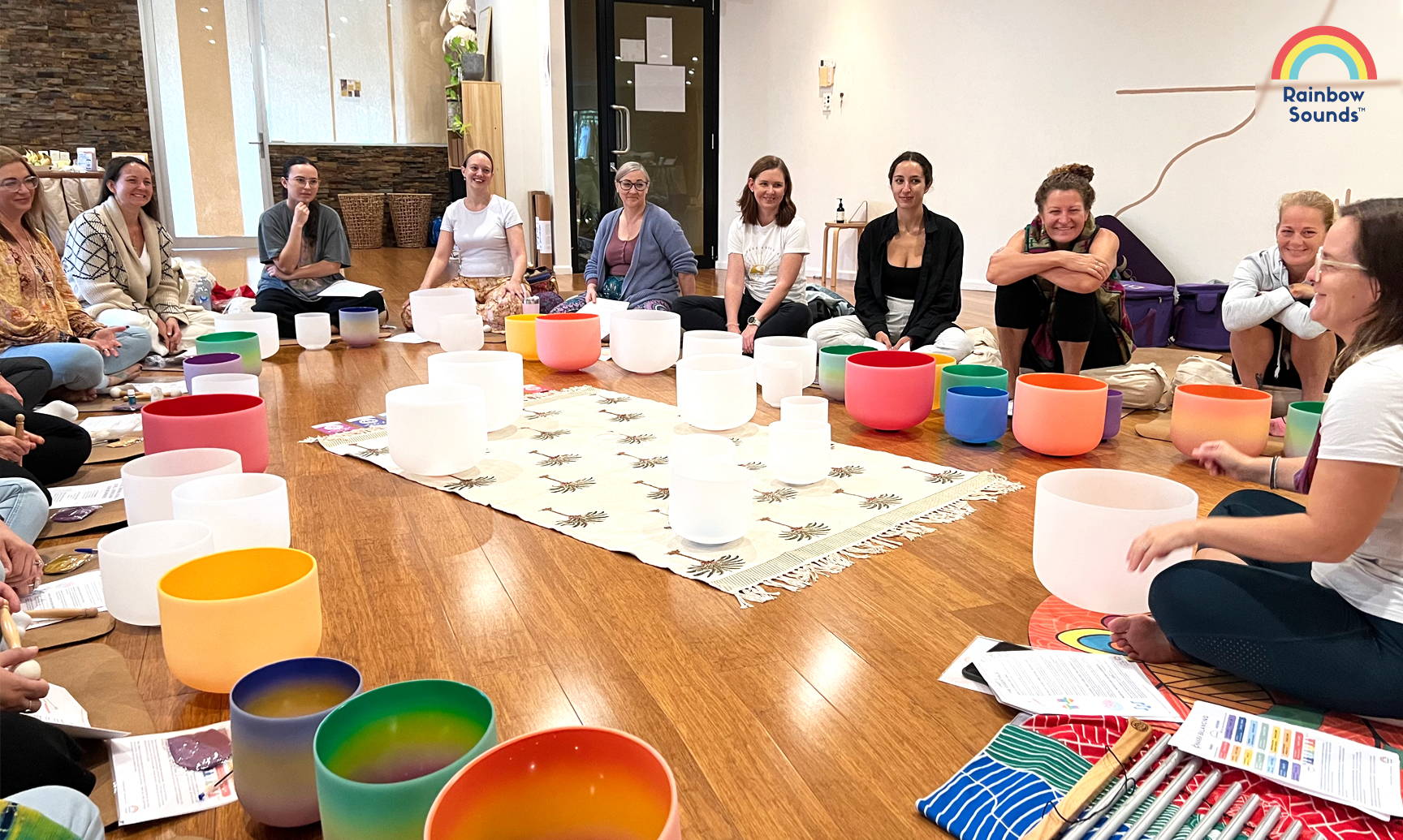 Our popular Rainbow Sounds Level 1 Crystal Singing Bowls Workshops is coming to Moorooka, Allora and Toowoomba!
Are you a local in South Brisbane, Southern Downs Region, Toowoomba or somewhere in between?
We invite to learn and explore the wonderful world of crystal singing bowls with the lovely Sarah Brown, Rainbow Sounds Certified Educator & Stockist ✨
Our level 1 workshop is suitable for all beginners or if you want to fresh your skills and knowledge. We also recommend our workshops for yoga teachers and wellness practitioners who wants to add crystal singing bowls to your healing modality. Plus get a free Rainbow Sounds crystal singing bowl to take home!
All attendees receive a 'Certificate of Completion' at the end of the workshop
Afterpay is available for all our workshops 💖
---
---