We invite you to our exclusive Rainbow Sounds Retreat at the beautiful Amara Retreat in Noosa Hinterland (Sunshine Coast)
This retreat combines our new Level 2 training with an immersive, holistic experience to nurture your body, mind and spirit. Suitable for yoga teachers and practitioners wanting to take your skills to the next level.
21st – 25th February 2024
Amara Retreat | Noosa Hinterlands | Sunshine Coast Qld
81 Litfin Road, Verrierdale
Enjoy 4 nights off-grid on a 44 acre private property
Learn how to play a 45min Sound Bath with Crystal Bowls
Discover advanced Crystal Bowl techniques and principles
Yoga, Meditation, Breathwork and Sound Journeys
Cacao and Fire Ceremony
Soul-nourishing vegetarian organic meals
Relish the delightful Retreat Facilities including the Magnesium Salt Pool and Steam Room

What you'll take home:
✔️ Rainbow Sounds Level 2 Certification
✔️ Sound Bath Music Sheet (available for level 2 students only)
✔️ Advanced skills and techniques to confidently play Sound Baths for your clients
Level 2 Training: Unleash Your Potential
Learn advanced Crystal Singing Bowls techniques and principles, as well as confidently play a 45-minute Sound Bath.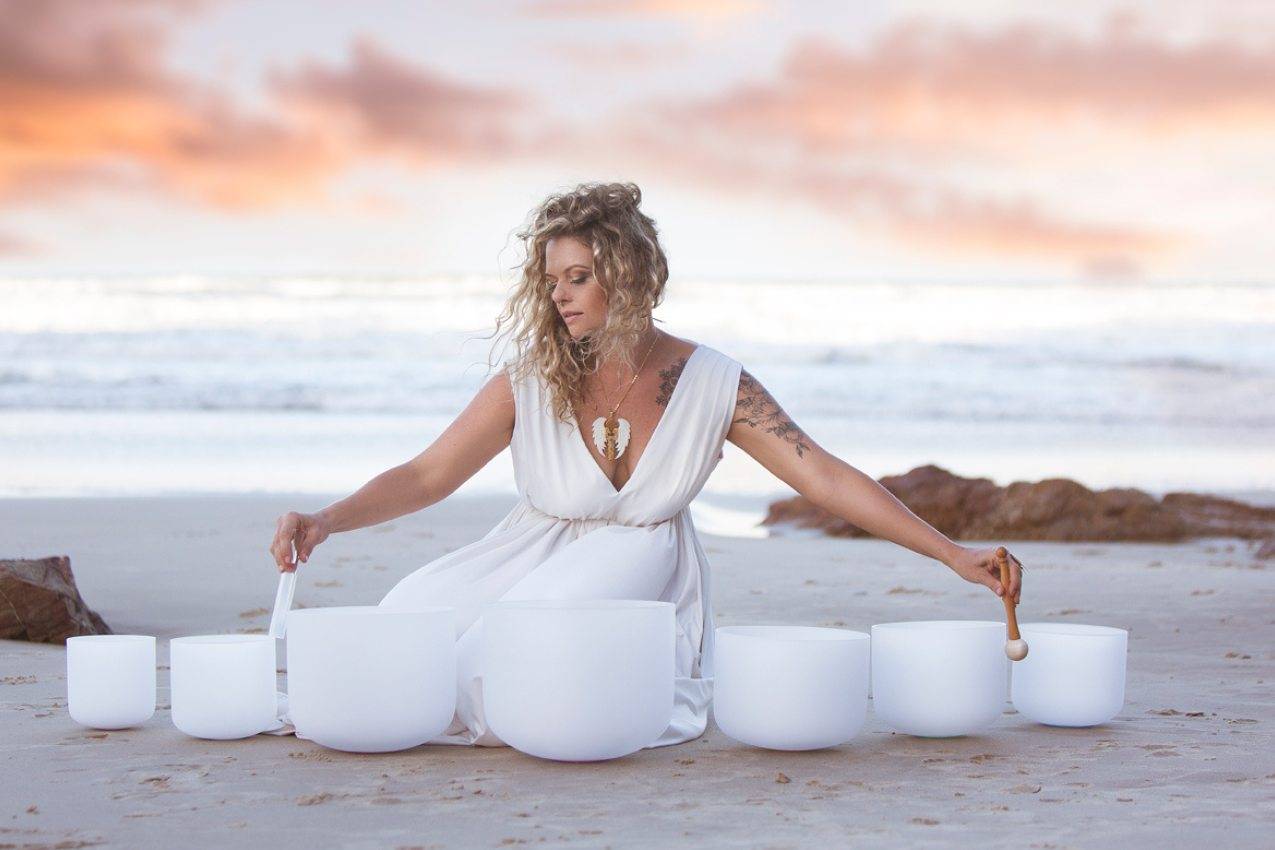 Learn to Play a Sound Bath
Learn to play a 45-minute Sound Bath guided by our exclusive Sound Bath Music Sheet (included free with training).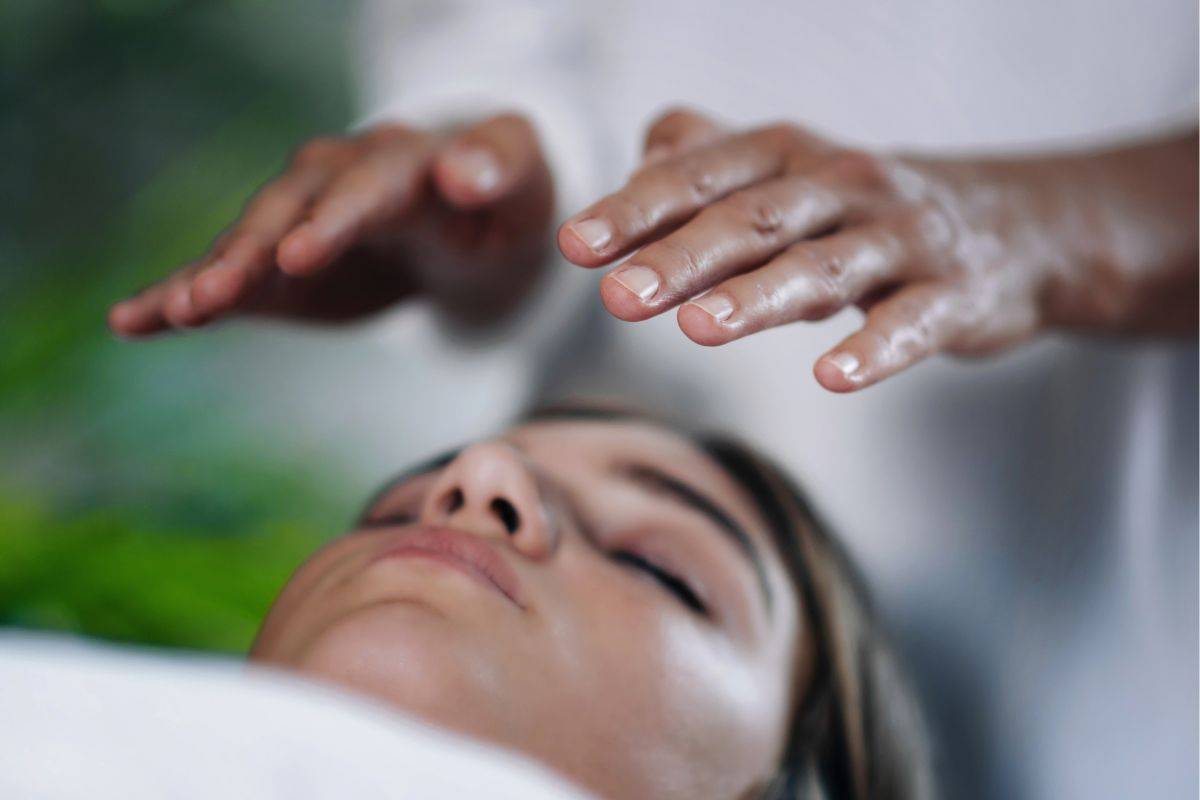 Integration with Other Modalities
You'll have the opportunity to explore the integration of Crystal Singing Bowls with other modalities, expanding the range of your Sonic Journeys.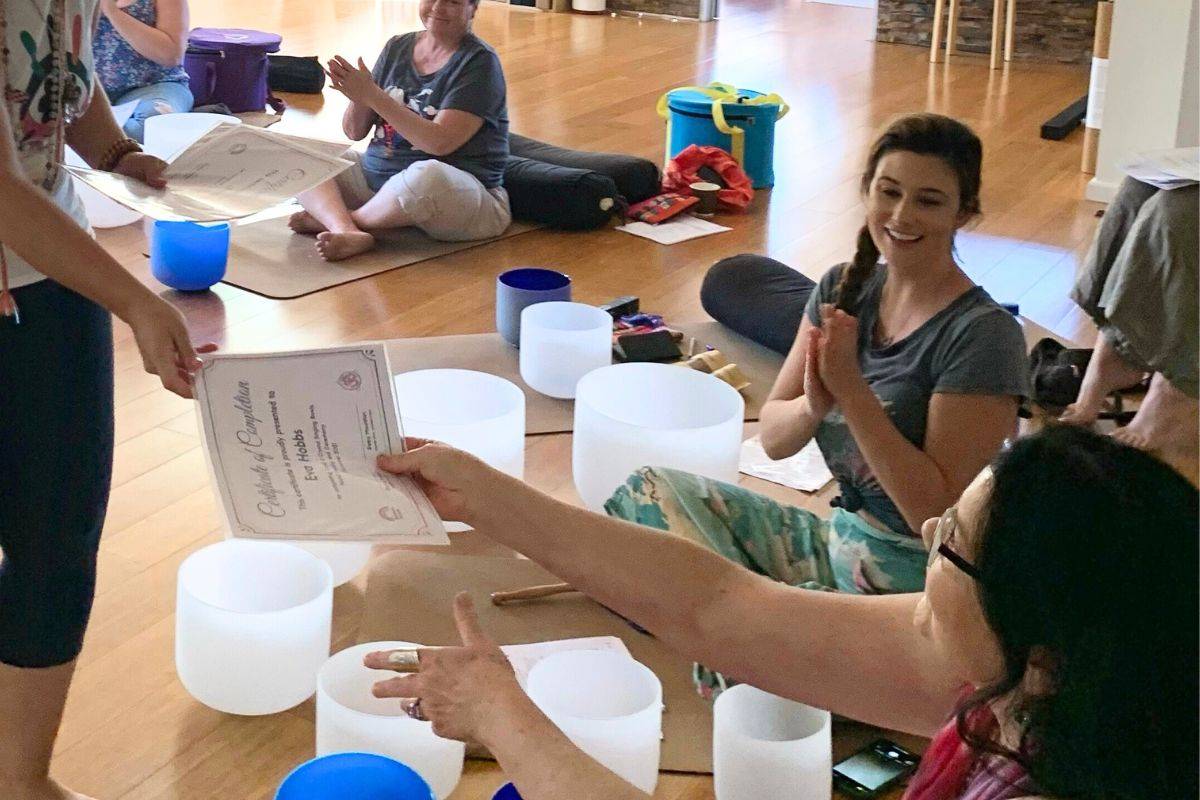 This retreat presents a unique opportunity to complete Level 2 training in person. Upon completion, you'll receive the Rainbow Sounds Level 2 Certification, accredited with MHA.
A Haven of Tranquillity: Noosa Hinterlands
Immerse yourself in the serene beauty of the Noosa Hinterlands! Our retreat will be hosted at the luxurious Amara Retreat in scenic Verrierdale.
Nestled amidst 44 acres of private property, you'll find yourself surrounded by breathtaking landscapes, creating the perfect setting for tranquillity and transformation.
From the moment you arrive, you'll be captivated by the stunning accommodation. Choose from twin share rooms in our Retreat House, cosy Cabins, or charming Bell Tents – each offering a comfortable and rejuvenating space for your stay.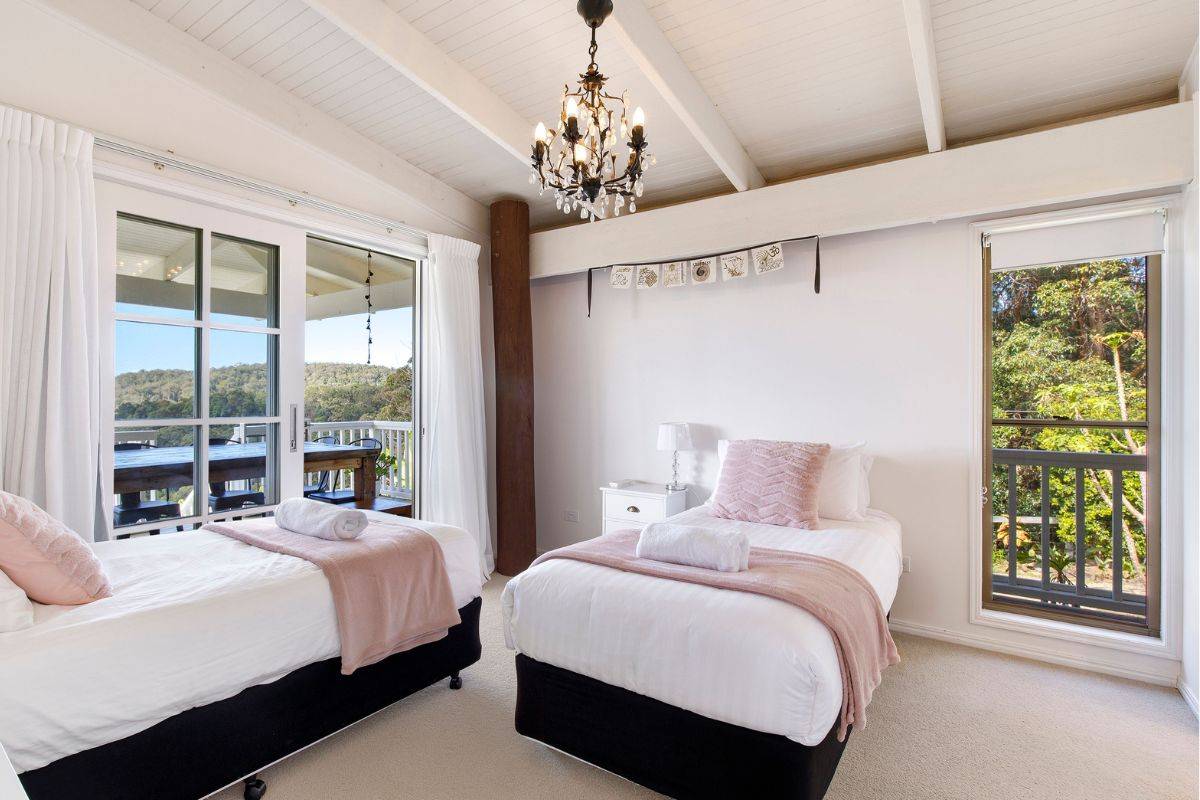 Experience pure elegance and comfort in the spacious and beautifully appointed rooms. Wake up to breathtaking views, indulge in plush bedding, and find serenity in every corner. The Retreat House offers a sanctuary for relaxation and rejuvenation, ensuring blissful serenity throughout your retreat.
Twin Share Rooms
Only 10 spots available
$2,490 per person all inclusive
(Early Bird $2,290)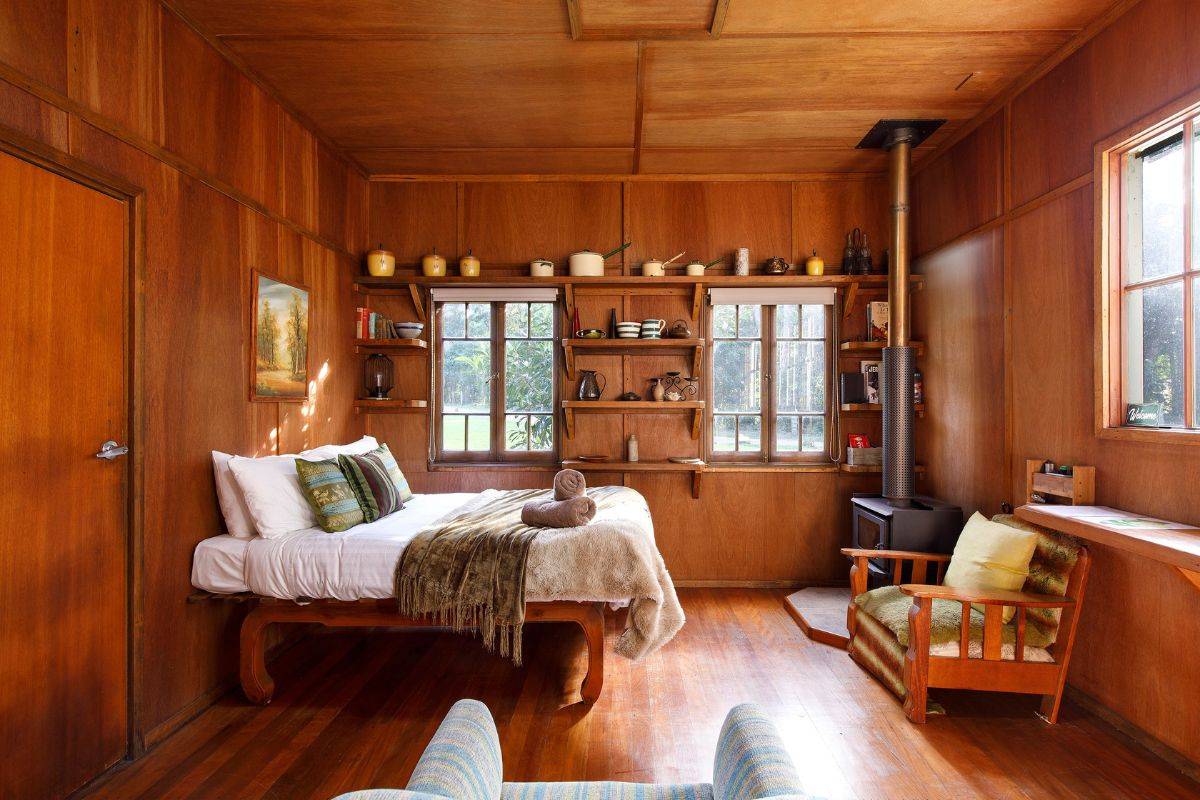 Nestled amidst nature's beauty, the charming cabins provide a cozy and intimate retreat experience. Embrace rustic charm, relax in comfortable furnishings, and let the soothing sounds of nature lull you into tranquility. These cabins are perfect for quiet reflection and reconnecting with yourself in harmony with the surroundings.
Twin Share Cabins
Only 2 Cabins available
$2,490 per person all inclusive
(Early Bird $2,290)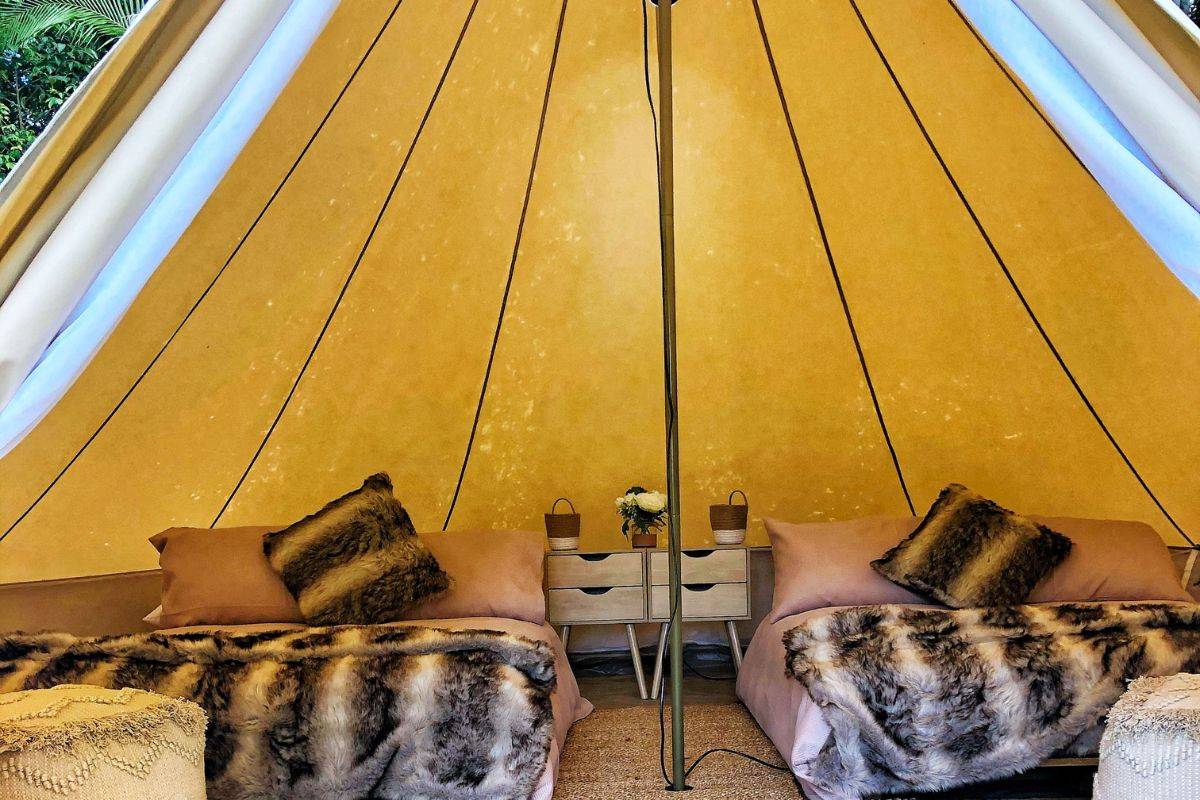 Immerse yourself in the enchantment of glamping with the luxurious Bell Tents. Enjoy the beauty of the great outdoors while indulging in refined comforts. Experience cozy interiors, soft linens, and the serenade of nature as you wake up to gentle sunlight. The Bell Tents offer a magical retreat experience, blending nature and relaxation seamlessly.
Twin Share Tents
Only 3 available
$2,190 per person all inclusive
(Early Bird $1,990)
A Holistic Experience to Nurture Your Mind, Body and Spirit
Brace yourself for a multitude of new experiences that will uplift your being.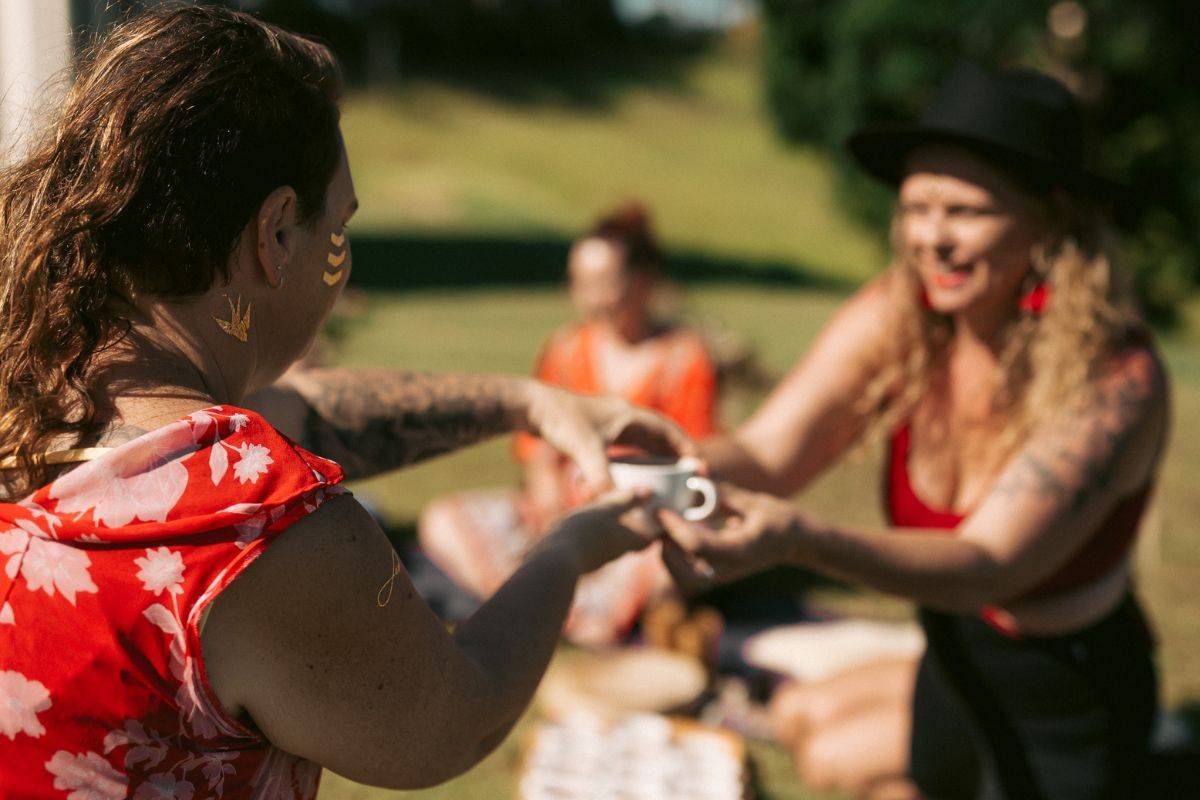 Start your days with rejuvenating Chakra Balancing Yoga Sessions with Crystal Singing Bowls. We'll also offer Breathwork & Crystal Bowl Sound Journeys, and Cacao and Fire Ceremony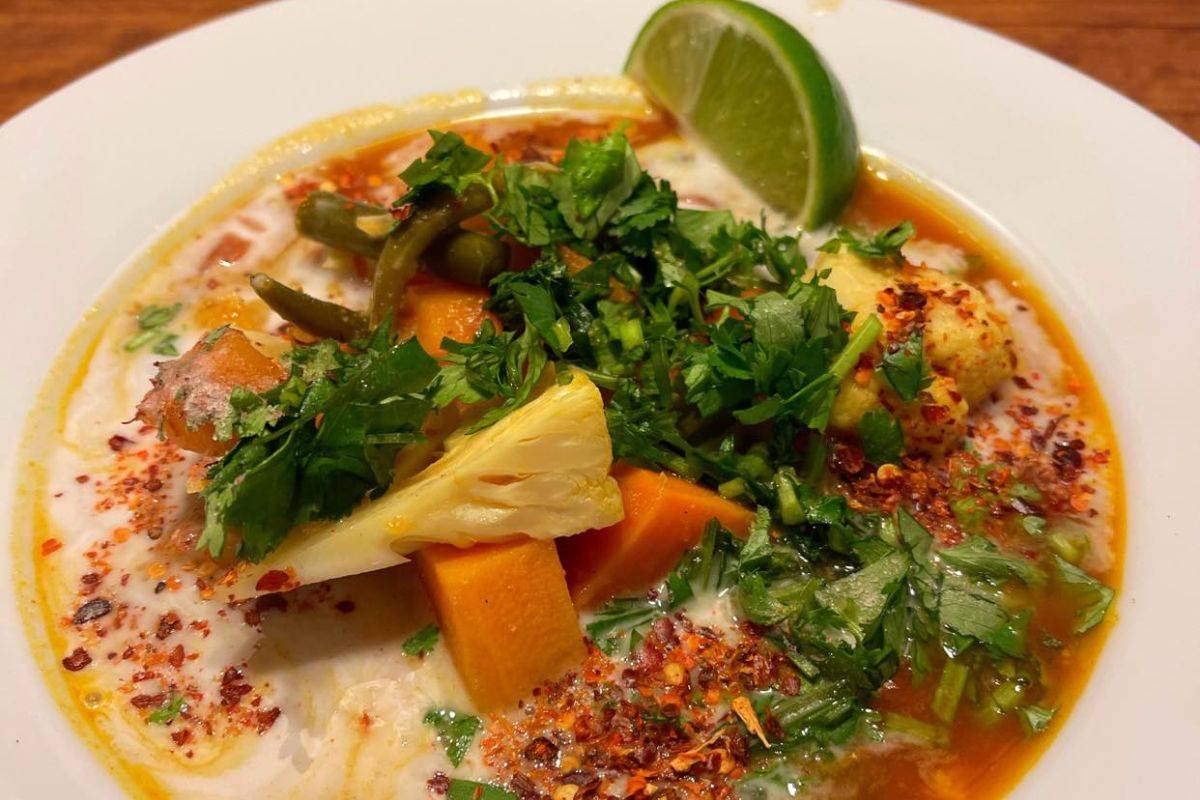 Our soul-nourishing, organic, vegetarian meals have been thoughtfully designed to cleanse and satisfy, offering a feast for your senses.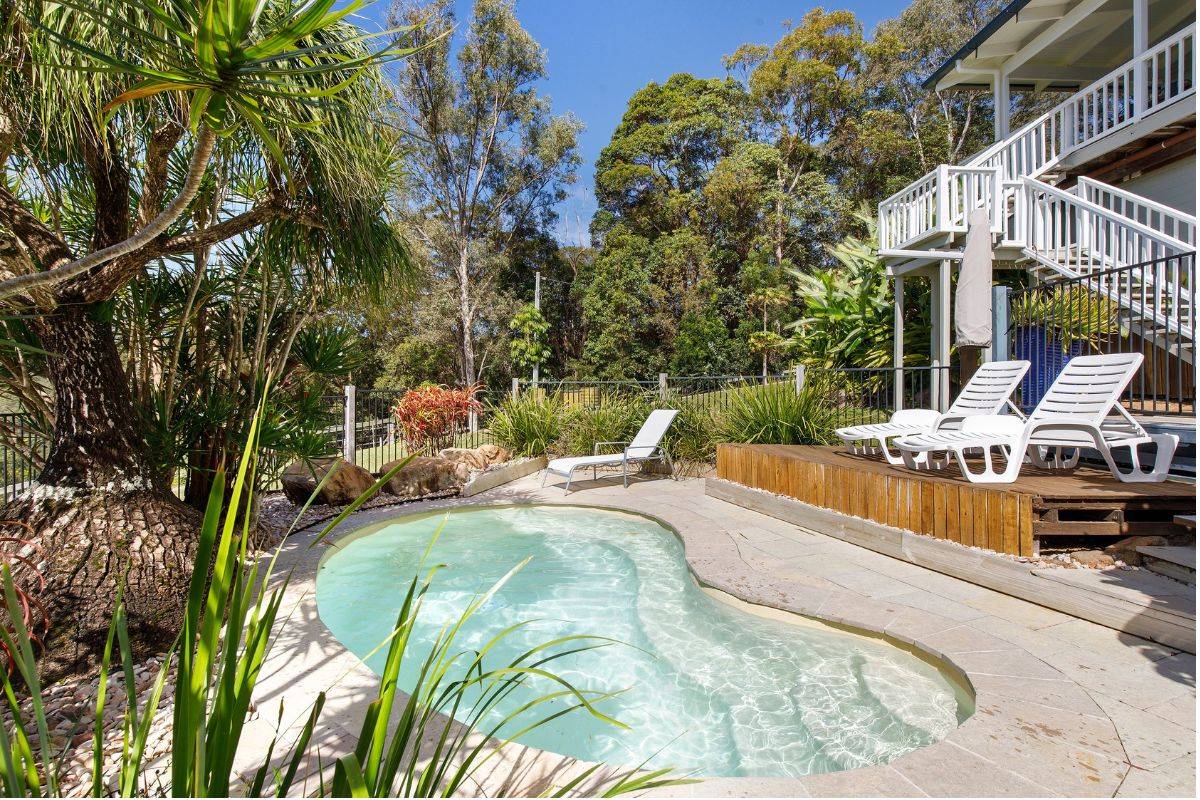 Whether you seek deep relaxation, soothing massages, indulgence in the magnesium salt pool, a dip in the sacred swimming waterhole or detoxifying steam room sessions, our retreat has something to offer for everyone.
Our retreat boasts exceptional facilitators and educators who are passionate about sound healing and crystal singing bowls. They will guide you through this transformative experience, sharing their wisdom, expertise, and practical knowledge.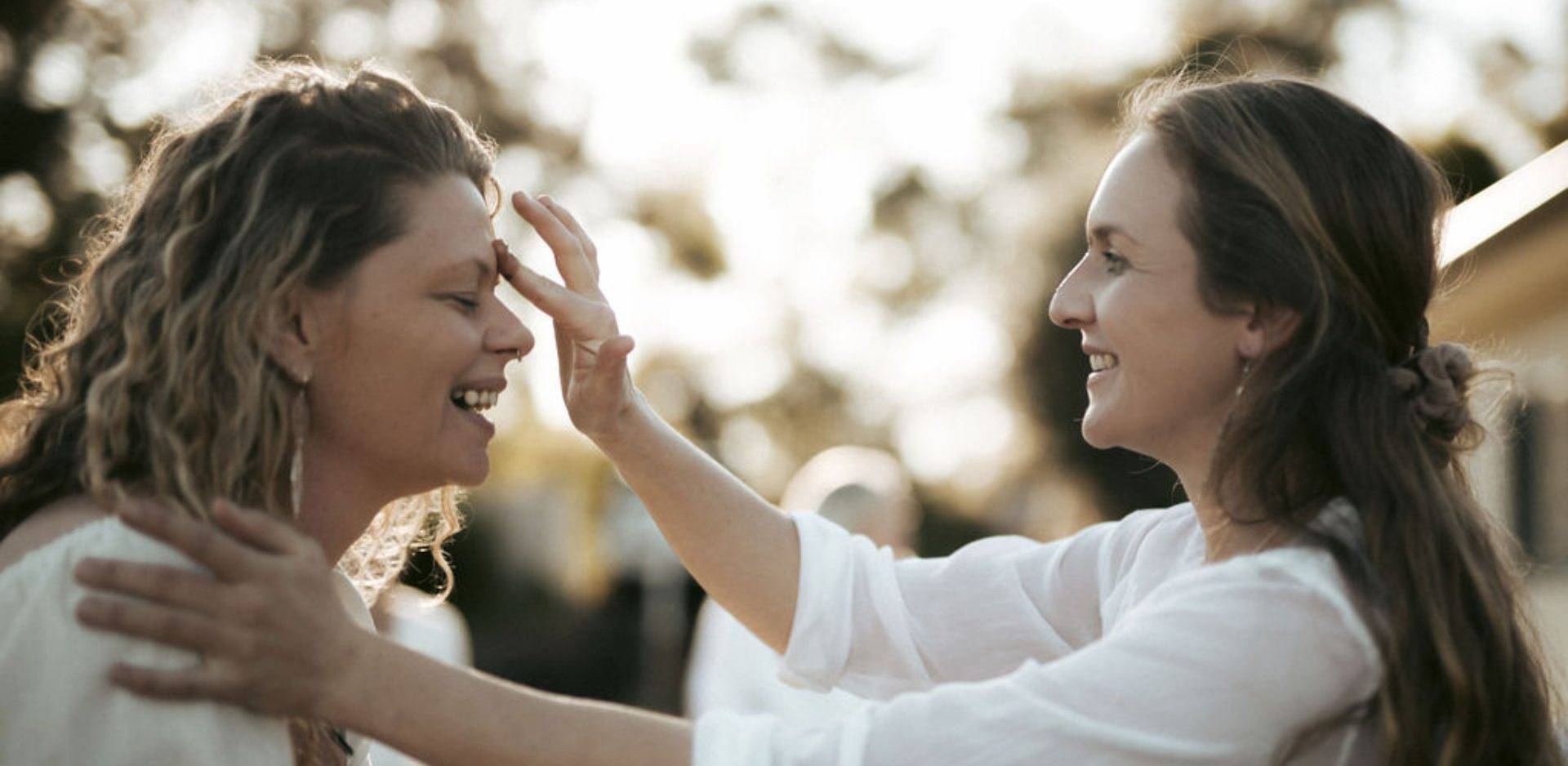 Sarah Brown from Rainbow Sounds
Sarah is an established Sound Healer, Breathwork Facilitator, Level 2 Yoga Teacher, Reiki Master, Training as a Mind Performance coach practicing NLP, Hypnotherapy, Time-line Therapy and Journal Therapy
The lovely Sarah is also part of the Rainbow Sounds team – you may have already learned from her at one of our Level 1 workshops.
Sarah has successfully run a Yoga and Healing Studio in the Lockyer Valley holding classes, retreats, sister circles and many events and workshop for her community to embrace the path of Self Discover and Self Exploration.
Annabelle Hart has an intimate knowing of the Soul-Mind-Body connection and shares a holistic approach to wellness. An international best-selling Author, Yoga Teacher and Medicine Woman, Annabelle facilitates unique Ceremonies, Retreats and Certified Courses. With over a decade of experiences and certified education, grounded in Shamanism, Sacred Sexuality/Union, Science, and Spirituality,
Annabelle interweaves Yoga (specialising with children/therapeutic practices), Ceremonial Cacao, Crystal Sound Healing, Sacred Feminine Medicine Wheel and more.
This retreat is limited to maximum 20 attendees only.
Like our workshops, we anticipate this retreat will sell out. So book early to not miss out.
Location
Amara Retreat – 81 Litfin Rd, Verrierdale QLD 4562
Date and Times
From: 21st February (3pm)
To: 25th February (closing ceremoney finishes at 11am, or optional early lunch 12.30pm)
Closest Airport
Amara Retreat is located 25 minutes from Sunshine Coast Airport in Marcoola. From there, you can catch an uber, taxi or hire car to the venue.
Will I need to bring my own Crystal Singing Bowls?
No, attendees will be provided with a full set of Rainbow Sounds Crystal Singing Bowls to use at the Retreat
Do I need a Level 1 certification to attend this Retreat?
Yes, it is preferable that you have attended our Level 1 workshop
Are payment plans available?
Afterpay and Paypal 'Pay in 4' are available
What is your refund policy?
Tickets are non-refundable. However you can transfer your ticket to someone else (it is still a preferable that they have attended Level 1).