Which mallet should you use?
One of the most common questions we get asked is... which mallet should I use for my crystal singing bowls and how are they different? So here is an overview of the 3 main types of mallets: rubber, silicone and suede.
The rubber mallet is by far the most popular mallet.
This easy to use mallet is a great all-rounder for beginners or advanced sound healers. Here's why:
• Easy to use from the get go
• Amplifies sound quickly
• Easily control sound waves with the push-and-pull method
• Recommended for 'singing' the bowl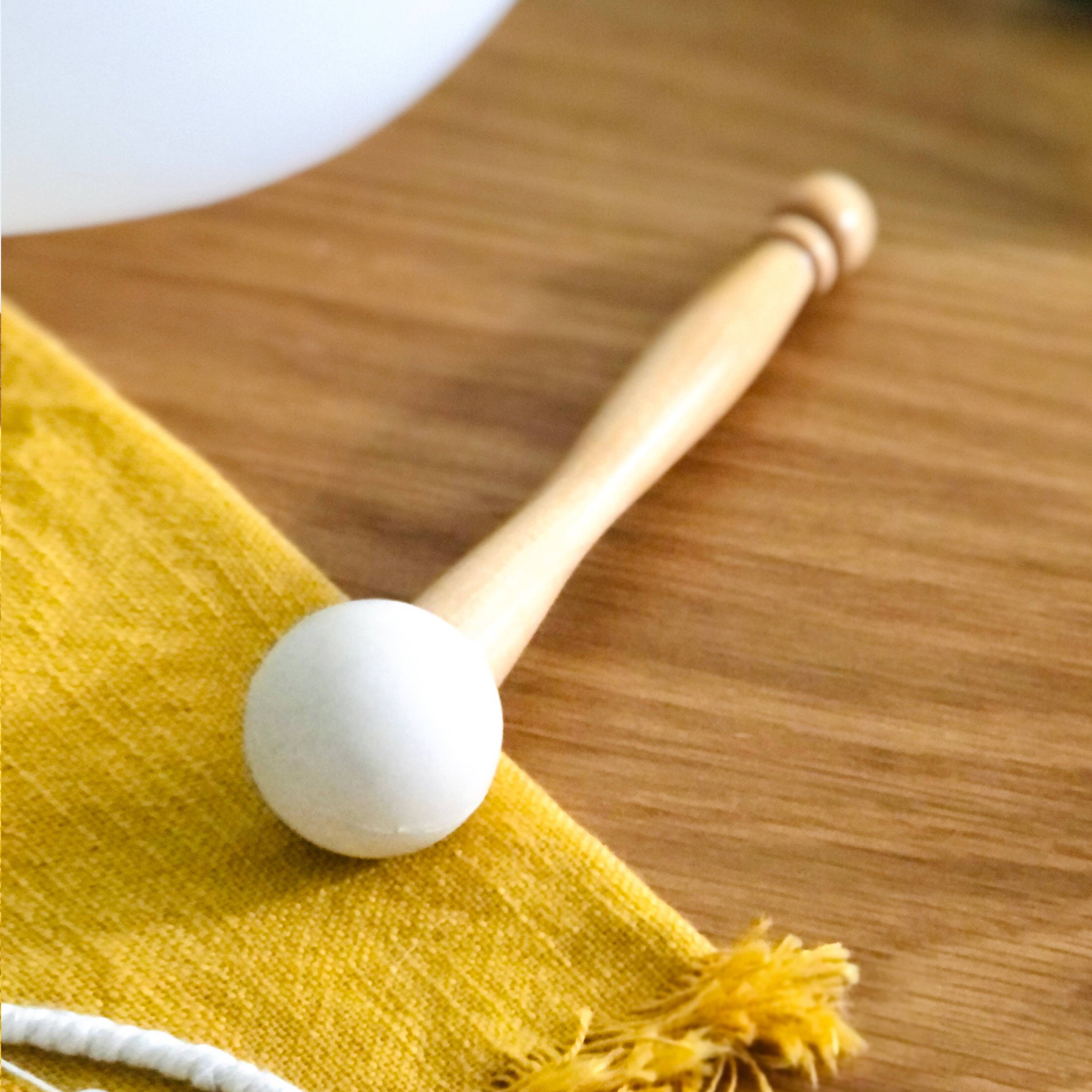 The silicone mallet is a modern alternative for purer tones.
This beautiful mallet has some wonderful features:
• Provides smoother and more consistent sounds
• Gives pure, serene tones when you strike with it
• Produces a slow build-up of sound with strong amplification
• Recommended for 'striking' and 'singing' the bowl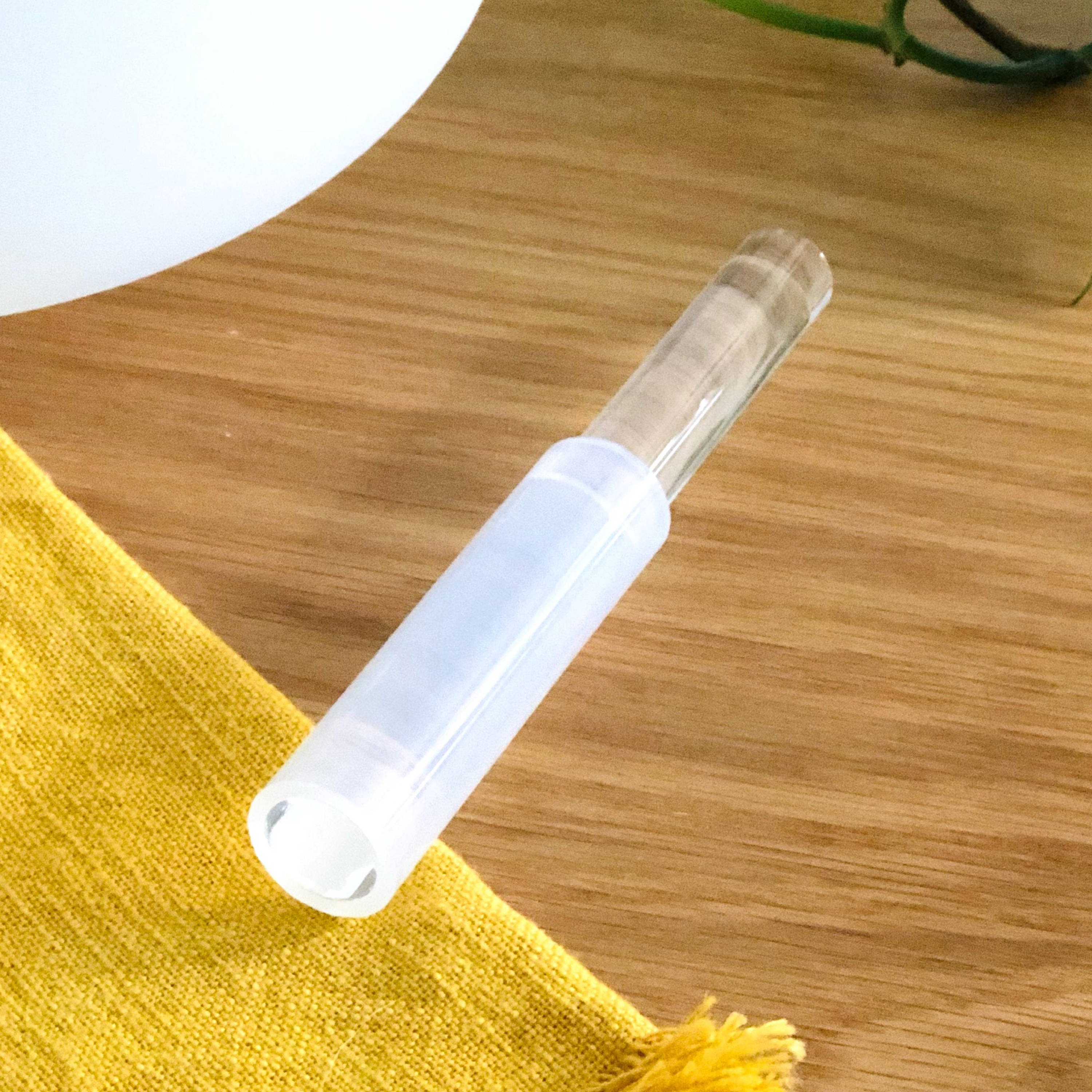 Our premium suede mallet has a hollow centre to allow sound to travel through.
A fan favourite, the premium suede mallet is popular for many reasons:
• Luxurious thick suede makes it feel more substantial and fuller in your hand
• Recommended for our signature smooth bowls (i.e. not recommended for frosty bowls)
• Hollow centre allows sound waves to travel through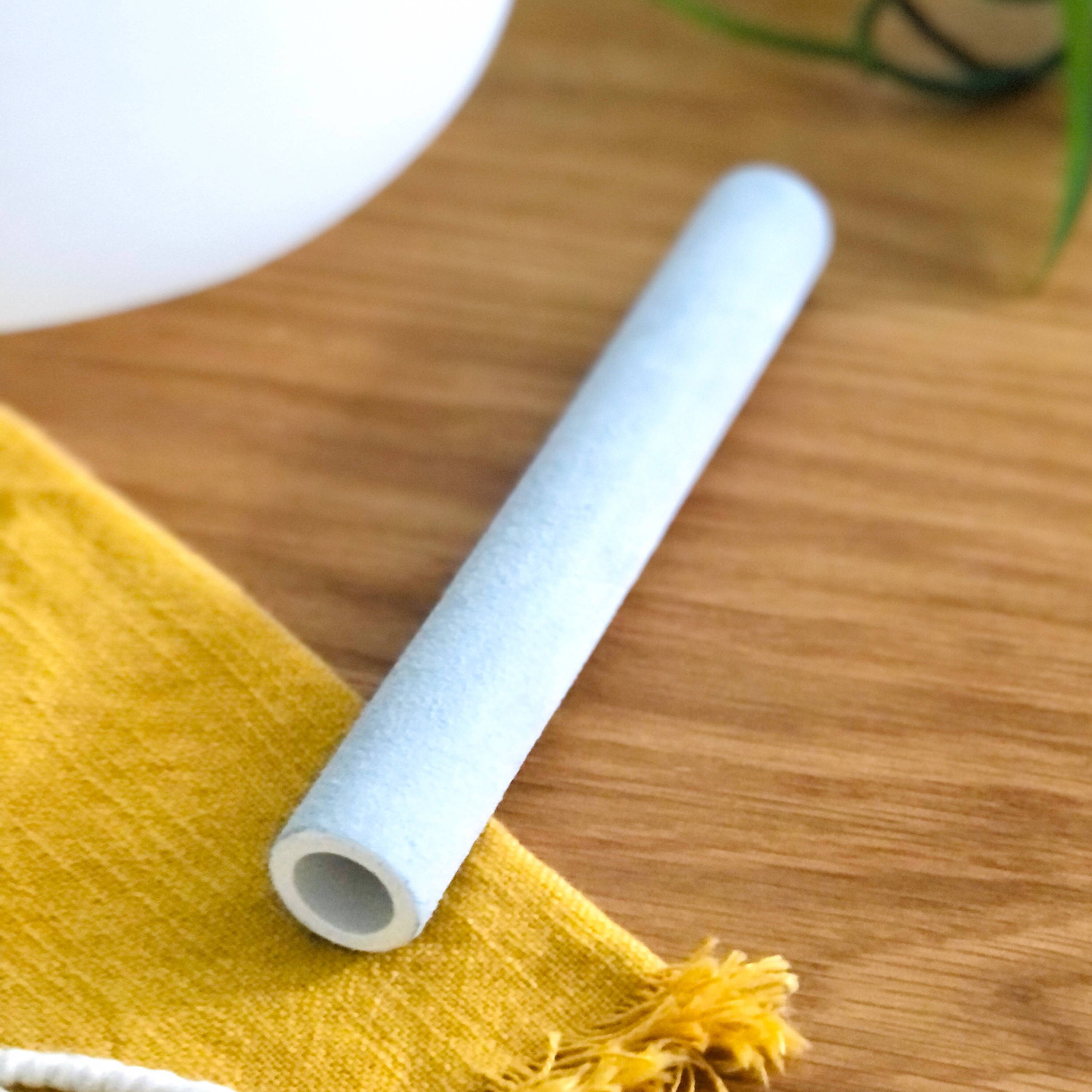 In Summary:
At the end of the day, which mallet you choose really depends on which mallet you resonate with the most. So it's best to try them all, and with different sized bowls, then go with the one you feel the most comfortable using.
Most of our customers have all 3 types of mallets and use different ones for different bowls or depending on which one resonates with them on the day.
---