Rainbow Sounds was founded in 2019 by Bianca Sengos, an out-of-the-box thinker who was passionate about the incredible healing powers of crystal singing bowls. Read her story below.
Growing up in a large blended family, Bianca always found herself struggling to fit in to 'the norm'. She was a fast out-of-the-box thinker, ideas popping into her head quicker than she can finish her sentence.
Diagnosed with ADHD as a teenager, Bianca felt a lot of unease with the pharmaceutical treatments offered, As a young adult, working 9-to-5 jobs felt purposeless and she was always looking for something more fulfilling and meaningful.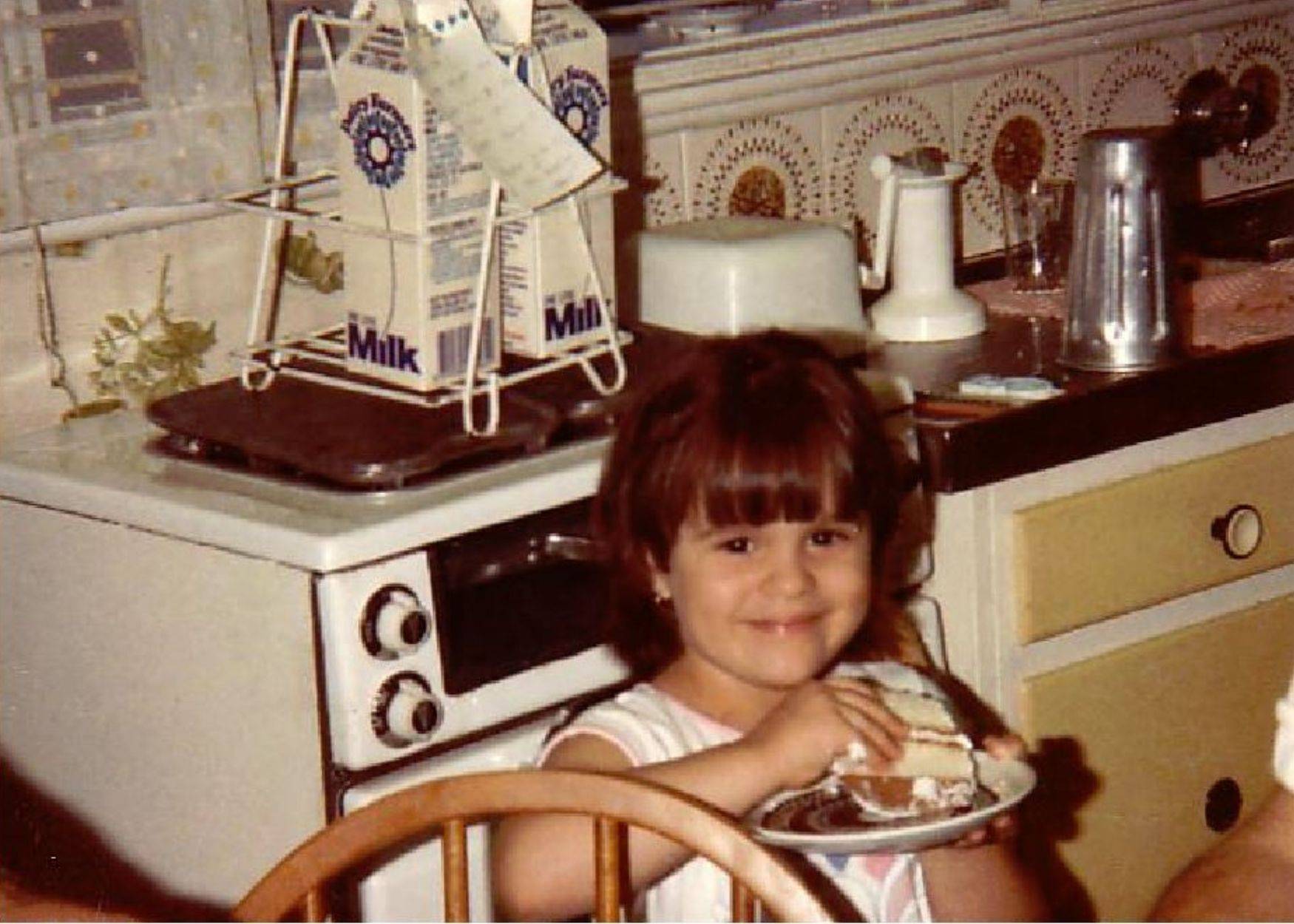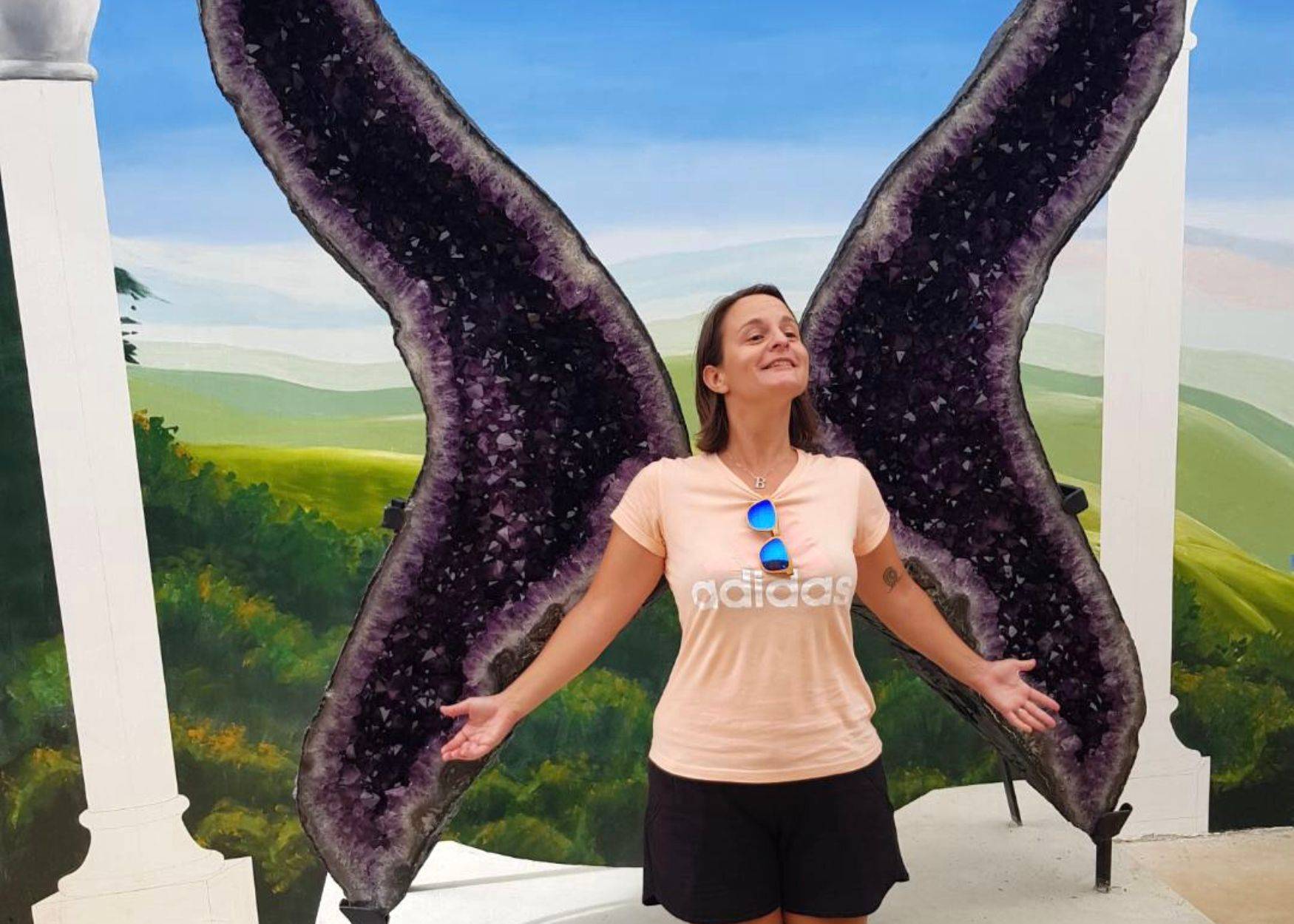 In 2018 on a visit to Crystal Castle in the Northern Rivers NSW, Bianca first discovered the incredible power of crystal bowls when she attended their sound meditation class.
As someone who always struggled to 'quiet the monkey brain', Bianca was intrigued with the way crystal bowls was able to immerse her deep into the meditation – something she has never been able to achieve.
She shed a tear and from there, she was on a mission to discover more!
Bianca immersed herself in her 'self-taught' way – learning everything from Sound, Frequency, the Brain, Neuroscience, Epigenetics, Mathematics of Harmonics and more. She bought some crystal bowls online – practised, tested, changed techniques. Her brain was exploding with incredible new information and she wanted to tell the whole world about it.
Bianca began buying crystal bowls from various suppliers. She ran free weekly community events 'Sunrise Sounds' in the beautiful Burleigh Heads beach – bringing all her new bowls and sharing them with the locals to play together.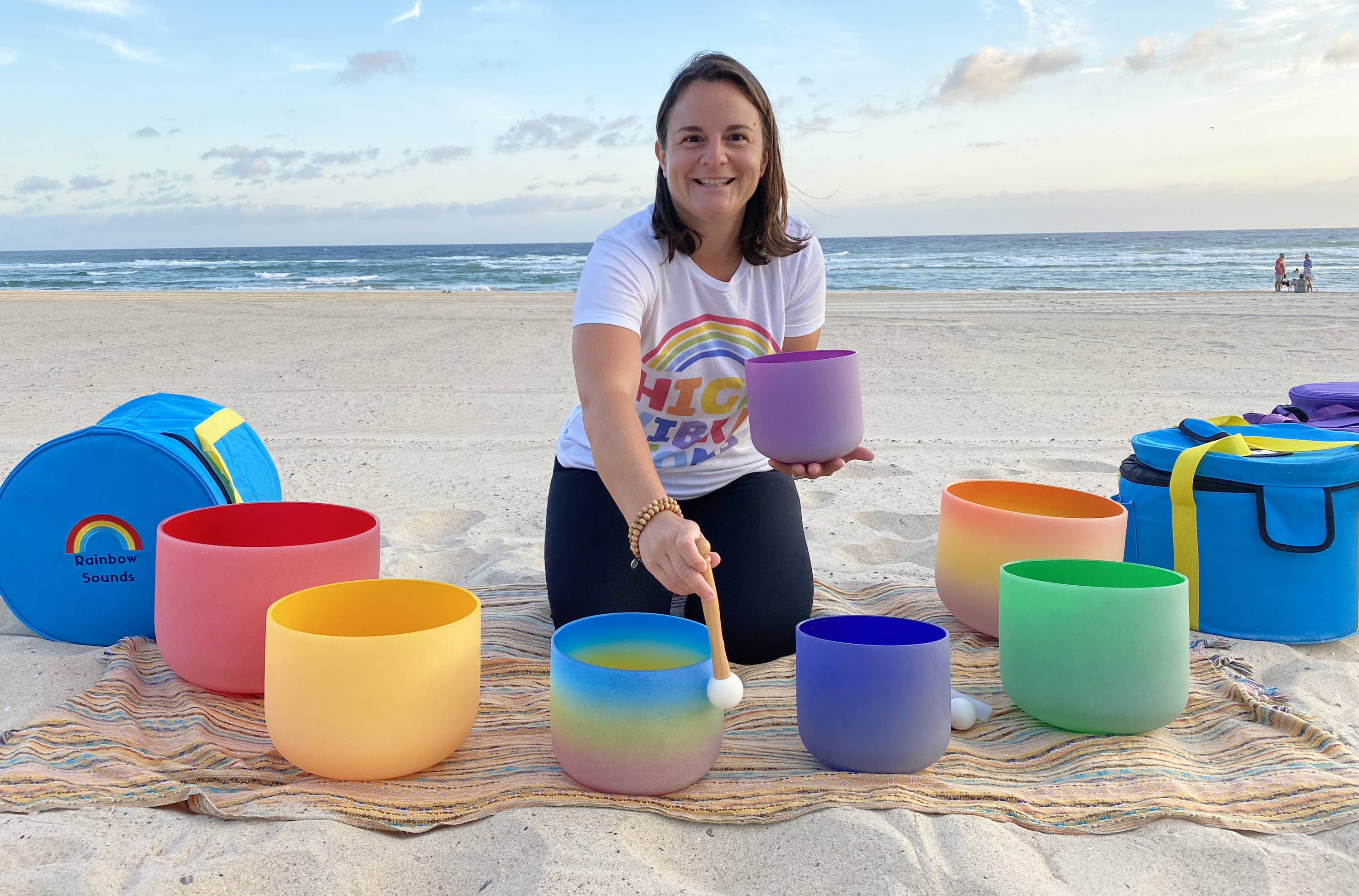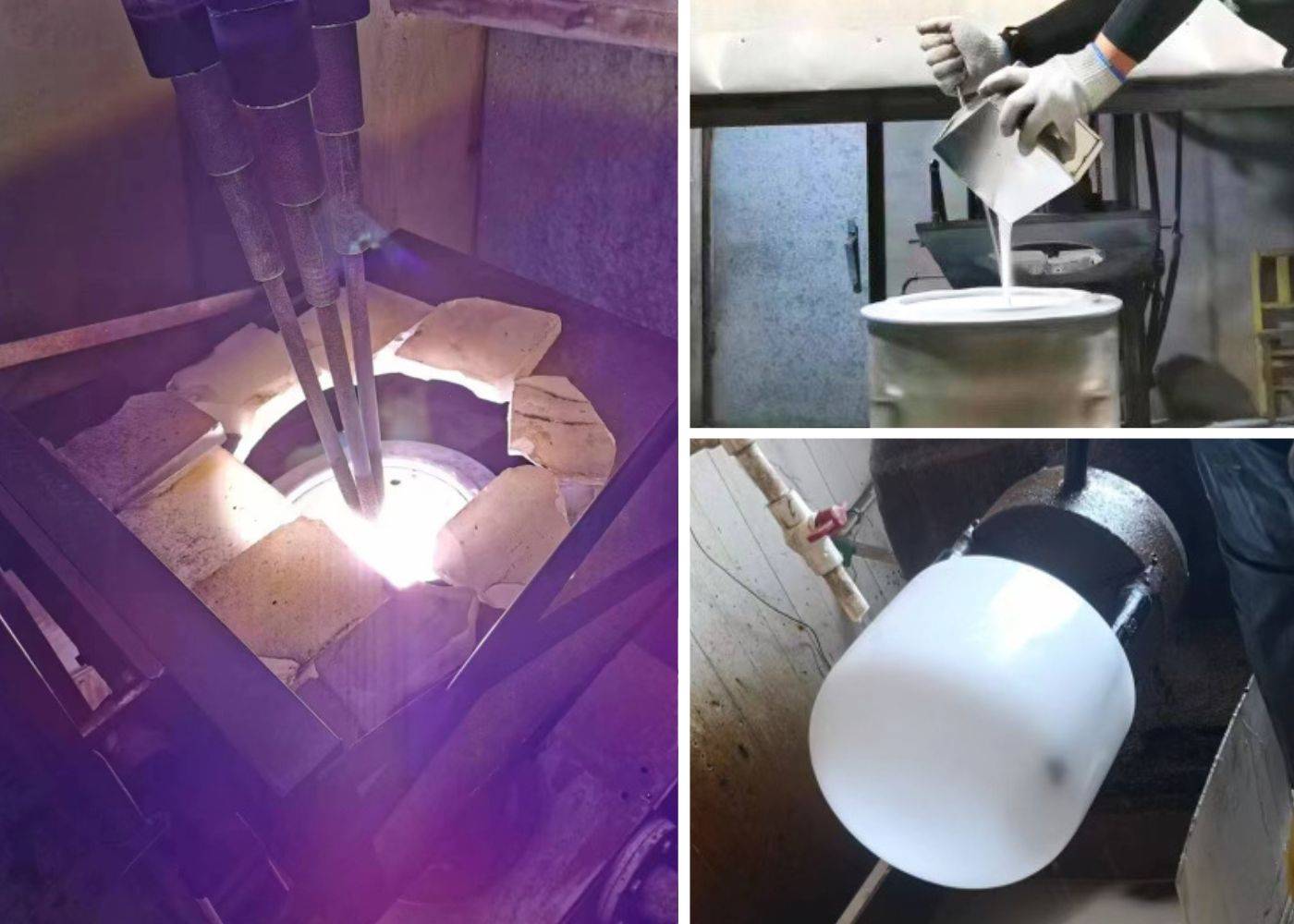 Refining the Quality of Bowls
Though she knew the potential of these incredible instruments, Bianca was frustrated by the poor quality of the bowls she had. They weren't quiet right - they were hard to play, frosty to touch (like sandpaper), and had short sound resonance. It wasn't enough. The world deserved better!
To make the 'perfect pitch' bowls, Bianca sourced her own manufacturer and started a very long process of design, production, testing and back again, and again. Many many months of back and forth, testing different grades of quartz, changing techniques, making sample after sample, and finally... she had achieved the 'perfect pitch' bowls she was happy with!
In 2021, Bianca began running her first crystal singing bowls workshops and hasn't looked back ever since. She loved the joy of sharing her knowledge, the tools and the techniques she had refined over the years. She made new friends and connected with a community of like-minded people.
Realising how much happiness crystal bowls bring to the community, Bianca realised... she had found her calling.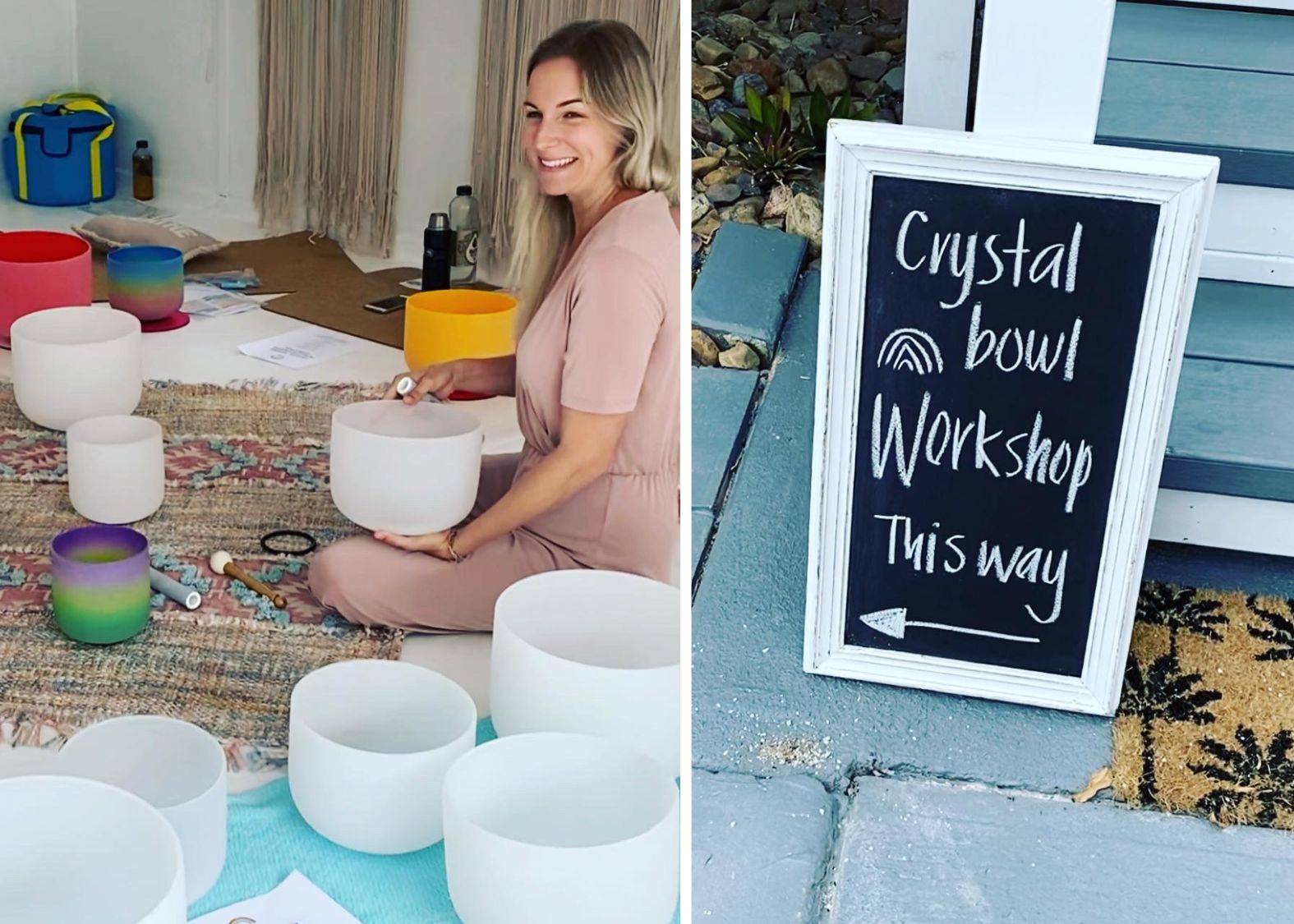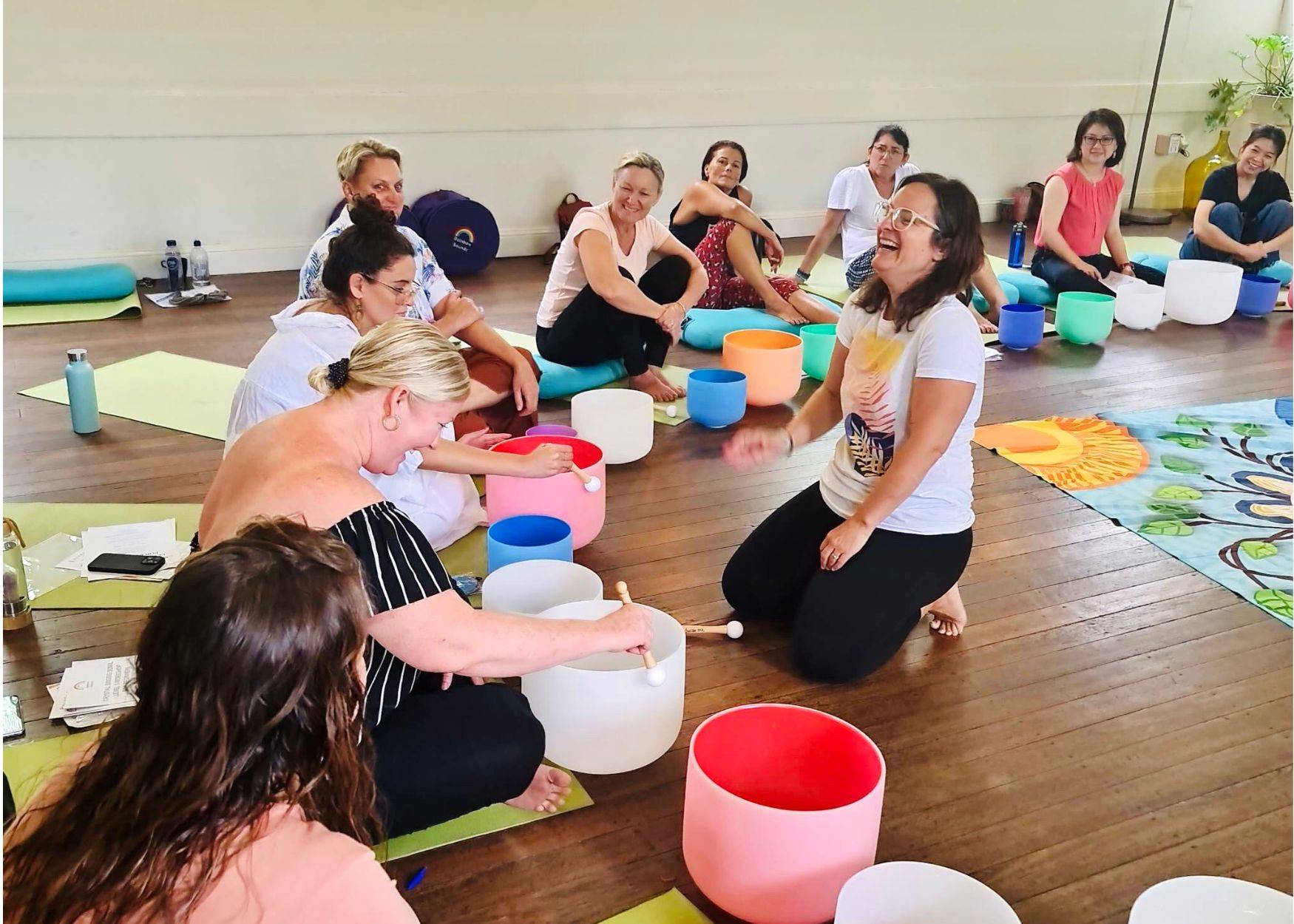 Rainbow Sounds today has grown to be a leading manufaturer, supplier and educator of crystal singing bowls in Australia.
With faciltators across the country, Bianca is humbled by how much Rainbow Sounds has been able to help so many people to learn the incredible skills of playing crystal bowls and the healing benefits of sounds meditation - for yourself and for others.
Bianca expresses her gratitude for her wonderful team at Rainbow Sounds, and the incredible collaborators and customers who have been part of this journey.
If you are new here, Bianca welcomes you to the magical world of crystal singing bowls!