Your complete guide for tips, tricks and advice on all things relating to crystal singing bowls.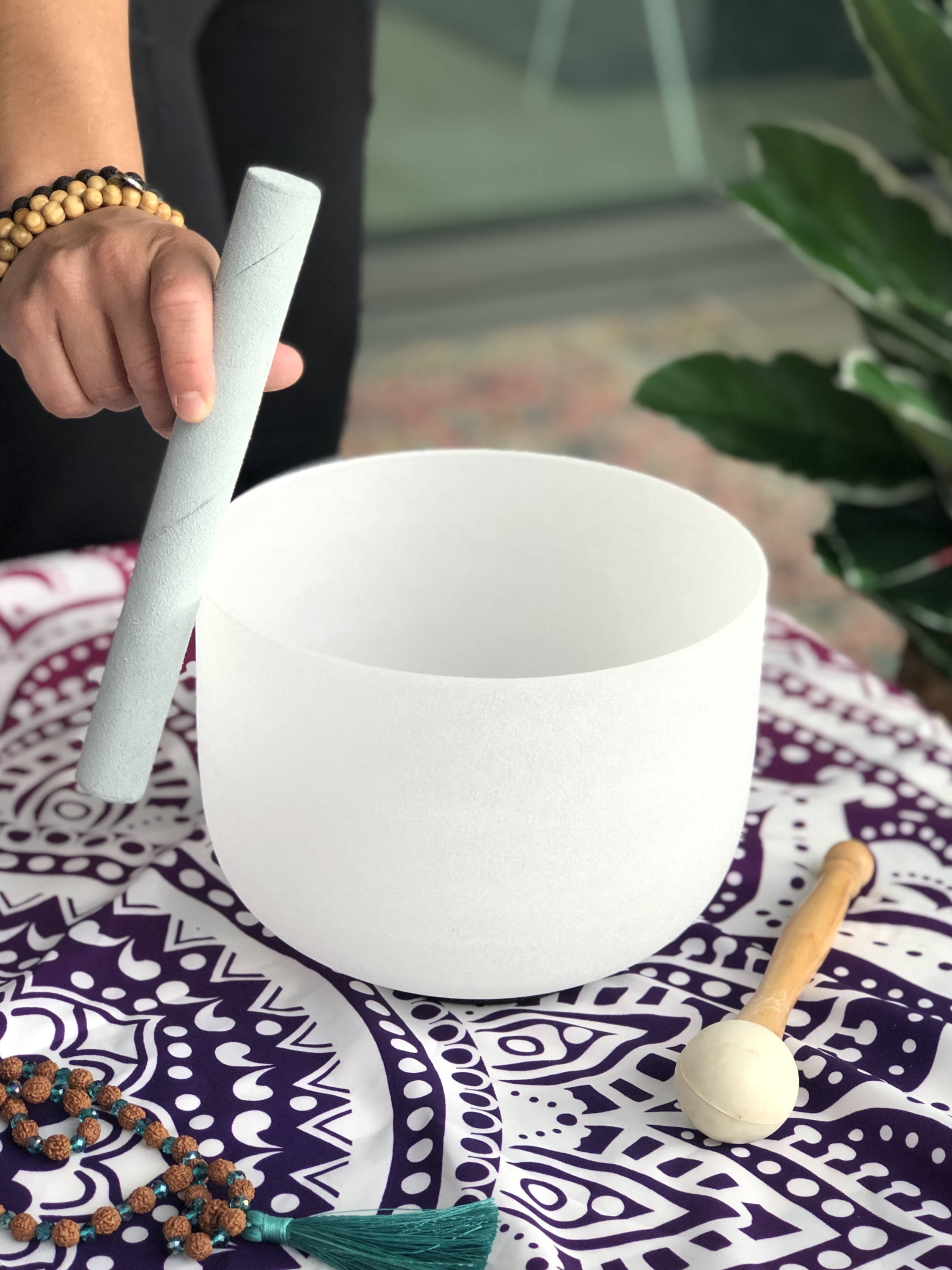 How to play (and not to play) a crystal singing bowl
Crystal singing bowls are not unlike other musical instruments – it's important to learn how to play the bowls correctly to produce the best results.
Chakra refers to 'energy points' in your body. There are 7 main chakras that run along your spine and each of these have a corresponding name, colour, health focus.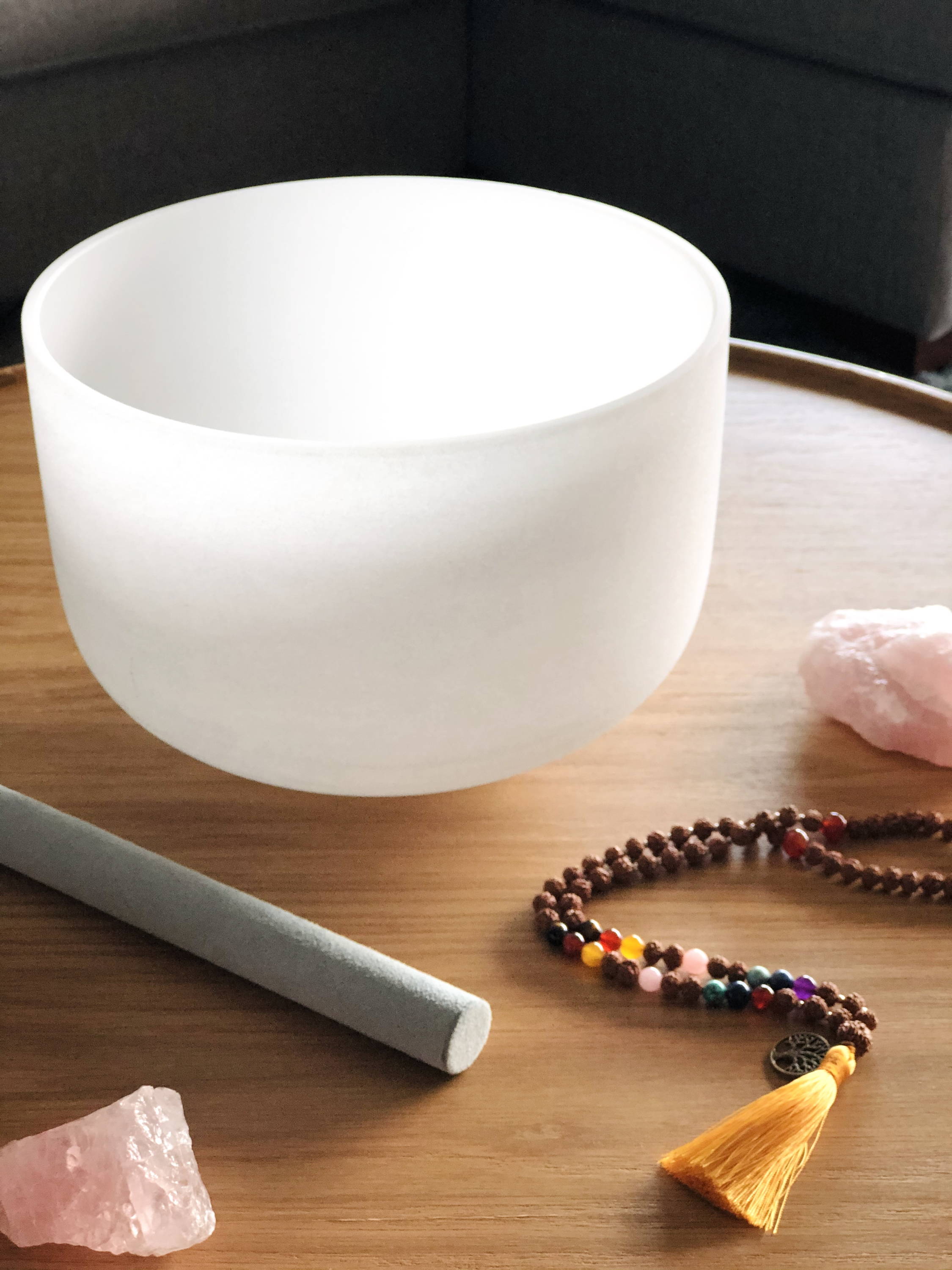 Benefits of crystal sound bowls for your mental health
The process or concept of sound healing or sound therapy is based on the idea that every part of your body creates a vibration which resonates in a certain way...